Work at DUR
We believe our employees are our most valuable asset. They are the pillars of our company and contribute to our success.
We are committed to providing the best career opportunities for qualified national talent seeking a stimulating, dynamic and professional working environment.
We participate annually in the Great Place to Work® survey where remarkable achievements are recorded.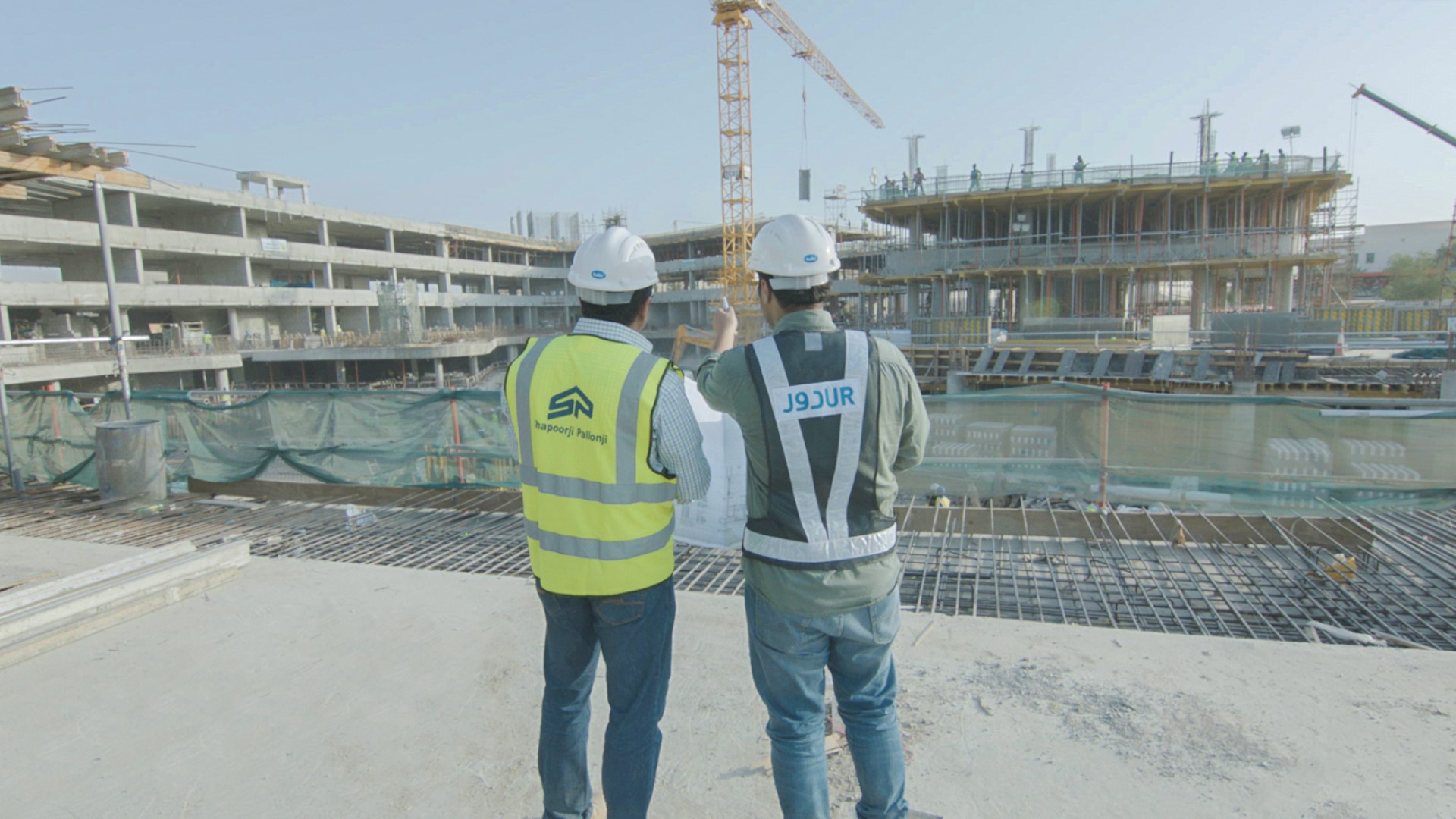 WHY DUR?
As a Saudi company, we have grown to become the leading company in the field of hospitality development and hotel operations. This couldn't have been achieved without our employees' commitment, hard work and perseverance. As we foster a culture of personal empowerment and focus on career development, we invite all talented professionals looking to undertake a remarkable career path to explore why Dur provides one of the best working environments within the Kingdom and the hospitality sector.