Dur Hospitality is a leading Saudi hospitality company established in 1976, recognized for its extensive record in managing, developing and operating a wide portfolio of hotels and residential compounds across the Kingdom of Saudi Arabia.
2.6

Billion SAR

Assets Under Management

20

Properties

3047

Rooms

1608

Employees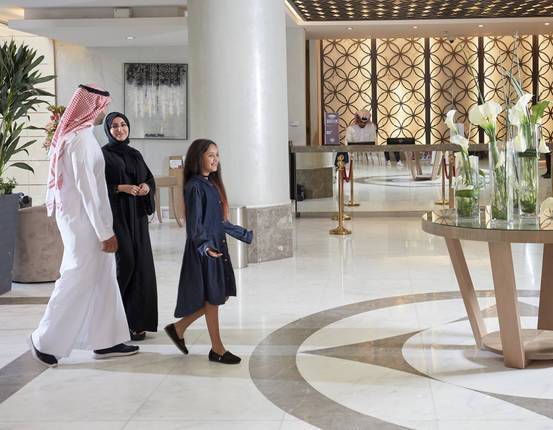 Hotels
Since its inception in 1976, Dur Hospitality has been a leader in promoting authentic Saudi hospitality within a world-class integrated industry. Our local expertise combined with our operational capabilities in hotel development, investment and asset management, enable us to offer distinguished hospitality services with a unique local flavor that...
Visit Hotels