Dur Alwadi Residential Compound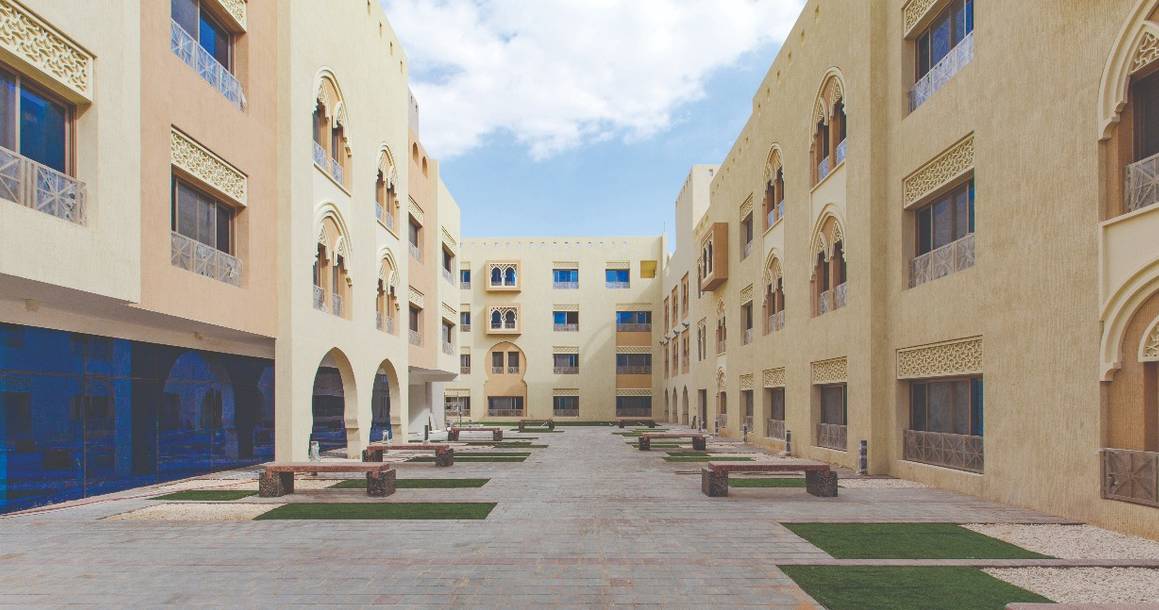 Dur AlWadi residential compound is located at Wadi Laban district in the west side of Riyadh, covering a total area of 5,000 square meters to serve the staff of the Company's hotels. This reflects the Company's keenness to offer the best possible services to its employees and their families. 
The compound features 66 residential units, a number of recreational facilities including parks, playgrounds, a health club and swimming pools.