Dur Alrawdah Residential Compound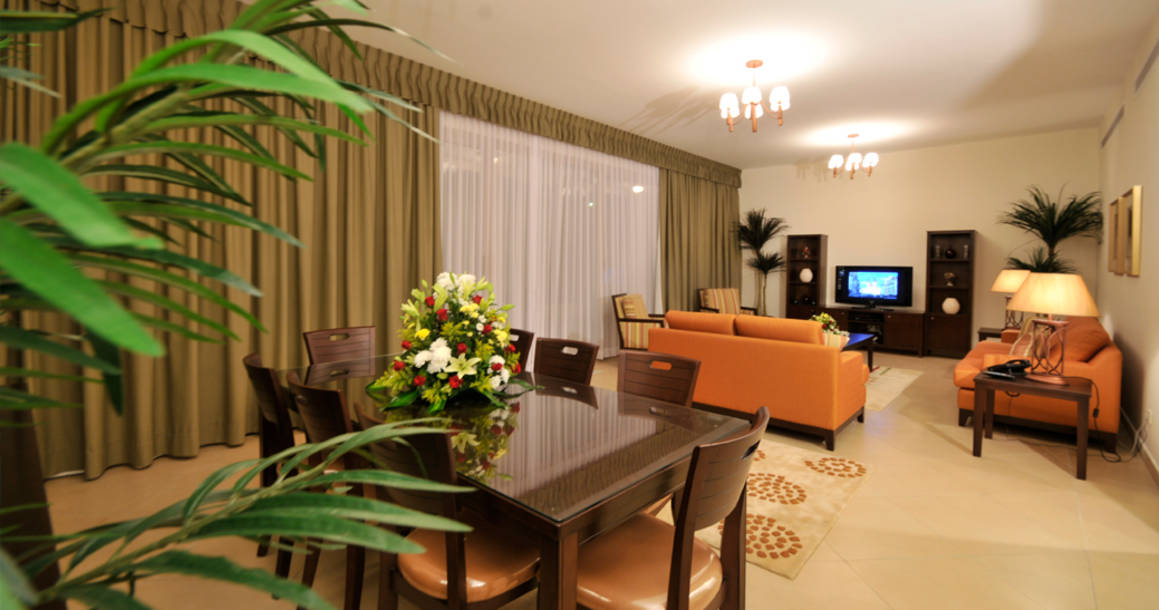 Al-Rawdah Residence Compound is located in Jeddah. It consists of 28 villas of various sizes, private parking lots, an administration and support services building, and a modern health club. The compound is developed so that families would enjoy calm and private atmosphere with magnificent design and
prestigious hotel services.