Blog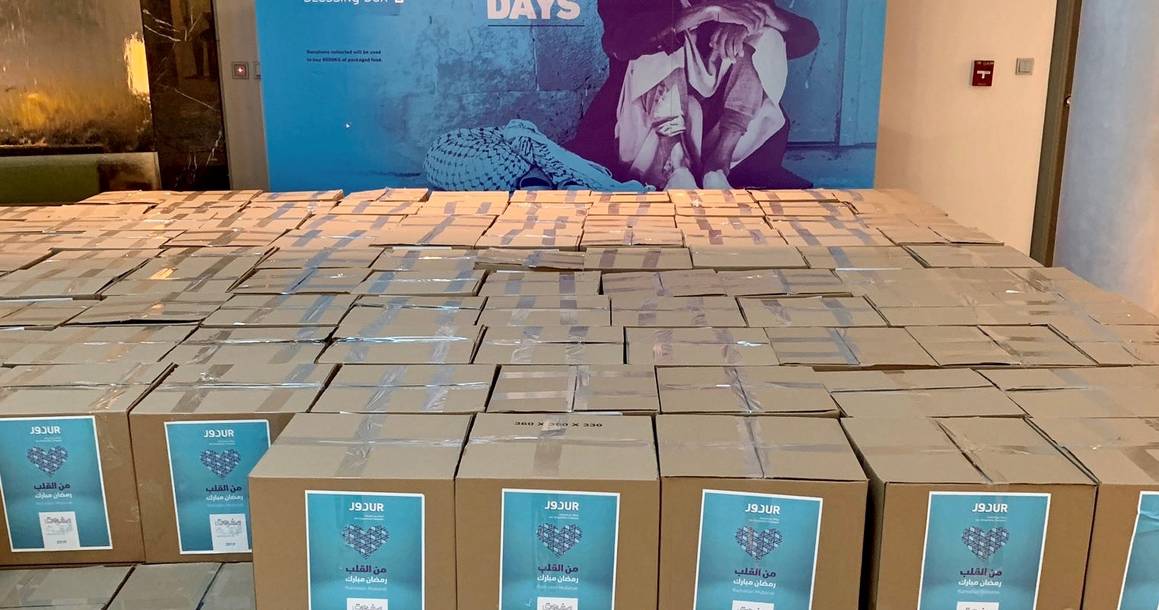 A year of social and humanitarian initiatives
What truly sets companies apart in today's corporate world is their extent of contribution to the well being and advancement of society, an aspect just as vital as realizing revenues and securing market shares. In Saudi Arabia, where a remarkable economic and social transformation is taking place under the ambitious Saudi Vision 2030, local companies are increasingly dedicating their efforts to social welfare to actively contribute in achieving a vibrant society and a better quality of life for all the Kingdom's citizens and residents.
Dur Hospitality is one particular Saudi company that has adopted a robust CSR approach, creating a dedicated brand - Athar - to execute its numerous CSR projects throughout the calendar year. In 2019, Athar worked closely with partners from both the public and private sectors to design and implement a series of initiatives that address various social issues and cater to all segments of society. Those initiatives impacted 4333 lives, compared to 2000 from the previous year, marking a significant growth and highlighting Dur's unfaltering commitment towards giving back. 
Athar's 2019 CSR initiatives kicked-off during the holy month of Ramadan, where it partnered with several communal organizations to reflect the spirit of giving and charity. 
The Holy Month also witnessed efforts by Athar to support the spiritual quest of disadvantaged members of the community, where it hosted 32 orphans and 56 underprivileged Chinese Muslims at its Makarem hotels, enabling them to perform the Umrah pilgrimage and more than 150 orphans for an Iftar in different properties. 
With the arrival of Eid Al Fitr and throughout the summer, Athar sought to promote the local values of generosity and hospitality which also form a key value for Dur. It continued with numerous CSR activations, including donating 122 kilograms of clothes to charity. Moreover, it conducted a donation drive worth 61,000 Saudi riyals of silverware, chinaware, and glassware for the benefit of philanthropic organisations. Similarly, Athar conducted the Linens for Livelihood campaign where over 4200 pieces of miscellaneous linens were also donated to aid needy families.
With the coming of the new year, Dur hopes to expand its CSR efforts through Athar even further to encompass additional issues and benefit more members of the Saudi society, in aims to give back to a generous nation and ensure the progress and wellbeing of its people.