Expansion of Riyadh Airport Marriott Hotel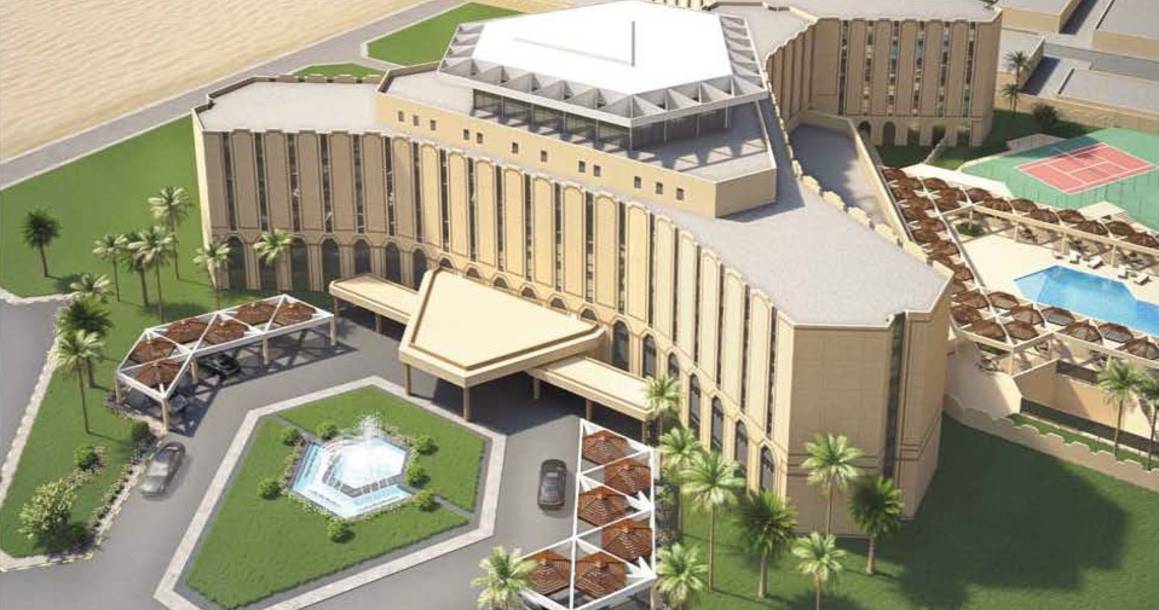 Dur Hospitality is developing Riyadh Airport Marriott Hotel leased from the General Authority of Civil Aviation. The development process will renovate the interior design of all 248 hotel rooms and suites of the existing building in addition to the hotel facilities.
The development process will expand the hotel by adding 100 rooms and suites in an annex that will house a health club for women.