Blog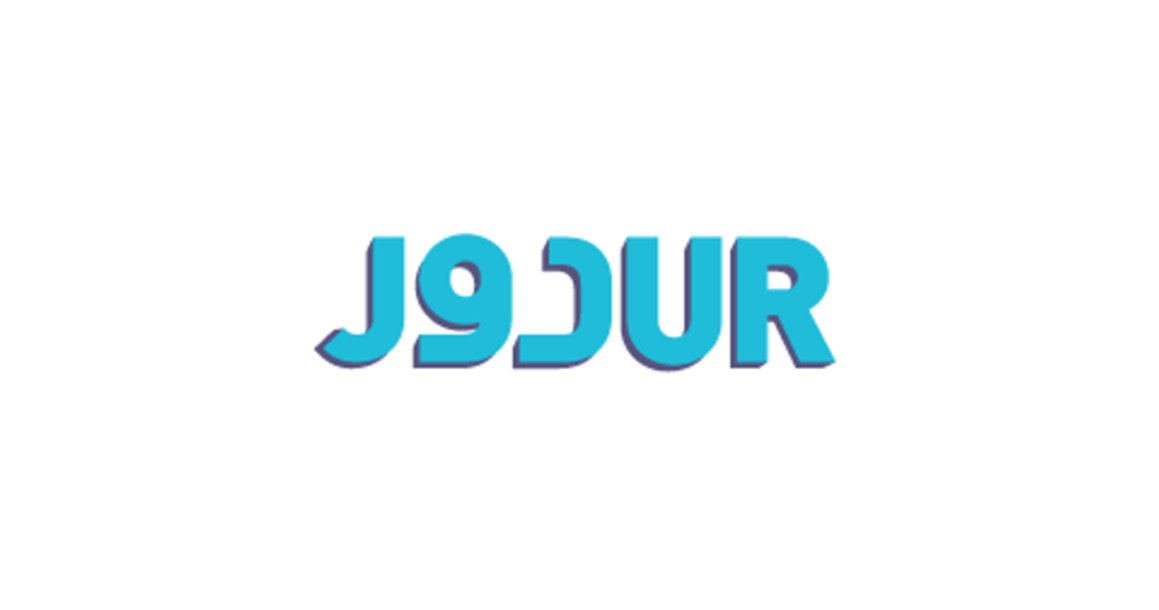 Opportunity knocks for Saudi's serviced apartment sector
With major infrastructure developments under way that aim to position Saudi Arabia as a regional hub for business and tourism, demand for more flexible accommodation options is on the rise and serviced apartments are considered hot property
Saudi Arabia is witnessing a historic period of growth and transformation with the Kingdom's Crown Prince, Mohammed bin Salman Al Saud, spearheading sweeping reforms and an ambitious economic diversification strategy that are opening opportunities for a vast range of industries.
With details of Vision 2030, revealing the country's long-term economic roadmap, public and private investment in non-oil sectors have boomed, with a strong focus on infrastructure and transportation. Projects targeted range from major airport expansion plans to new metro and train lines, while kingdom wide, secondary cities are being developed with a view to modernising Saudi Arabia, enhancing its assets and attracting more business opportunities.
Tourism is one of the sectors the government has earmarked for greatness and the hospitality industry – hotels and serviced apartments – is a key beneficiary.
Religious tourism is the prime target market – Vision 2030 aims to attract 30 million Umrah visitors by 2030 (source 1) – opening up vast opportunities to introduce serviced apartment accommodation concepts in Makkah and Madinah, as well as Jeddah, a major gateway to these Holy Cities.
In addition, Saudi Arabia has set about attracting more leisure, business and MICE (Meetings, Incentives, Conferences and Exhibitions) visitors who are looking for diversified accommodation options.
Trade associated with the ongoing infrastructure boom is already delivering more business travellers to the kingdom, while more conference and exhibition centres are being built as the rise of new industries fuels demand for more knowledge sharing.
With the goal of significantly increasing leisure tourism to Saudi Arabia, the Crown Prince has unveiled a number of game-changing mega projects, including NEOM, a new lifestyle city on the Red Sea coast connected to Jordan and Egypt, plus the Red Sea Project, a tourism development covering 50 islands, which is designed to attract luxury travellers from around the globe.
The Saudi Commission for Tourism & National Heritage (SCTH) is playing a major role too, not only ploughing funds into projects that enhance the kingdom's historic and cultural assets to attract more visitors, but in a historic move, announcing last year it would soon issue electronic visas to "all nationals whose countries allow their citizens to visit" the Gulf state. 
This opening of borders is considered a major catalyst of growth for the hospitality sector, with major branded hotel names now rapidly expanding their presence in strategic destinations across the kingdom.
New and planned supply will help cater to the 31.57 million international tourism arrivals anticipated by 2027, up from an estimated 18.76 million in 2017, the World Travel and Tourism Council's Economic Impact 2017 Saudi Arabia report notes (source 2)
Filling the void
There are currently 187 hotel projects in the 'planning', 'final planning' and 'in construction' stages, according to STR's January pipeline report (source 3). This translates to 64,000 rooms, which represents an astounding 76% of the more than 84,500 existing hotel rooms in the country.
As demand increases and diversifies, so the market has started to mature, with more specialist hotel concepts being introduced and the three- and four-star sector being developed to cater to the wider range of domestic and international travellers requiring accommodation.
At the same time, investors have realised the strong opportunities to develop the branded serviced apartment sector – one that has been traditionally under-supplied in Saudi Arabia, according to Colliers International (source 4). The analyst says this has been evident since 2015 when Riyadh achieved the highest serviced apartment average occupancy rates in the Middle East region at more than 85% due to "limited branded supply" coupled "KSA's growing economy". Until recently, small local players have dominated the market, operating apartments with a low number of keys and below international standards. This has changed with the rapid overhaul of the economy and planned changes that have boosted investor and operator confidence.
Demand for serviced apartments is now derived from many markets. Colliers notes how the dominance of Saudi's short-stay segment, generated by GCC nationals who typically travel in large family groups, is a catalyst for growth.
They prefer accommodation with flexible and spacious room set-ups and self-catering options.
The new generation of Saudi travellers – business people and professionals – as well as the influx of international corporate, MICE and leisure visitors, is another key factor to consider.
Modern travellers demand convenient and affordable accommodation with high-quality amenities and serviced apartments fill the gap. 
Many upcoming developments will predominantly service the short stay (one to 14 nights) markets. Located in primary and secondary city centres and positioned as apart-hotels or extended stay hotels, these properties will appeal to travellers who appreciate international hotel standards. 
Makkah and Madinah currently have the least developed serviced apartment markets, Colliers stresses, but this is fast changing with global operators entering the market place, recognising the need to provide a range of accommodation options for the growing number of groups and families visiting for Hajj and Umrah purposes.
One of the kingdom's leading hospitality companies, Dur Hospitality, which has already made strong headway in the hotel sector, partnering with international operators and rolling out its successful home-grown Makarem Hotels brand, has now turned its attention to the serviced apartments sector, identifying the opportunity to provide a high-quality offering that has been absent in the past.
The company's sizeable pipeline encompasses a mix of hotels and serviced apartments in locations where supply is short, particularly in the midscale and upscale categories.
It includes the development of a Marriott Hotel and Marriott Executive Apartments in Riyadh's Diplomatic Quarter, which follows the successful launch of the Courtyard by Marriott and Residence Inn by Marriott properties in Yanbu.
Dur has also partnered with InterContinental Hotels Group (IHG) to develop properties in other secondary and tertiary cities earmarked for development and, from Jubail Industrial City and Tabuk.
The company says it is committed to playing a major role in achieving Saudi Arabia's future vision, developing hospitality projects that cater to the anticipated demand Vision 2030 will deliver.
As economic transformation gathers pace and more large-scale projects get under way or come to fruition, demand for serviced apartments in Saudi Arabia will continue to soar.
Add to the mix the evolution of guest demographics, led by Generation Y - which demands value for money and apartment-style options, influenced by peer-to-peer accommodation experiences – and the future of this under-served sector of the hospitality world is geared for major success.
Saudi Arabia, with one of the largest populations of Millennials globally, looks set to benefit more than most.