Blog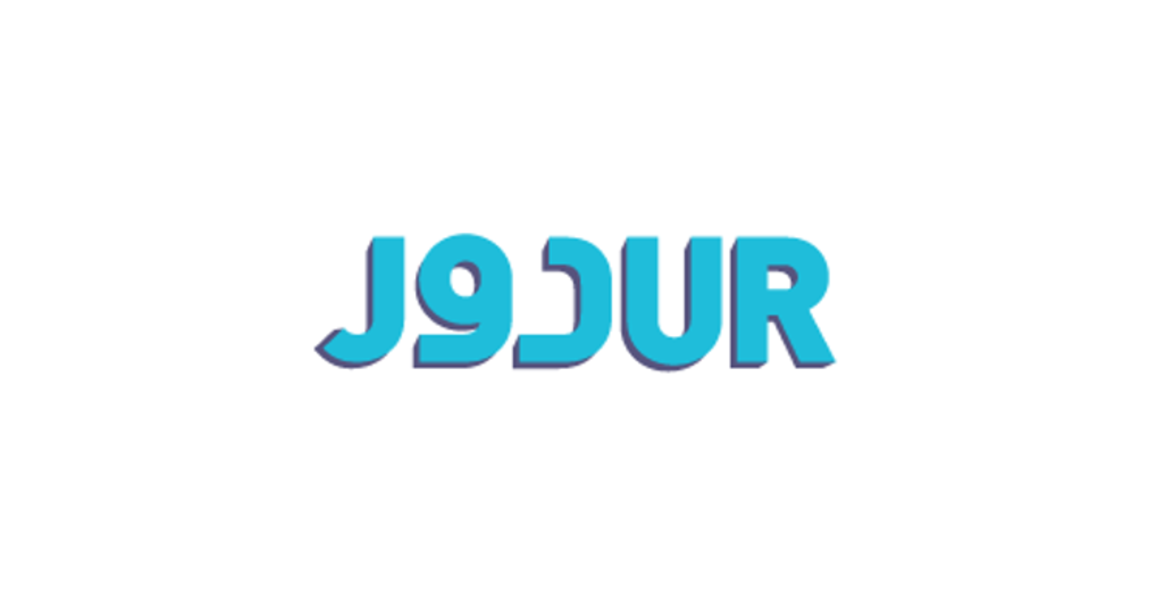 Planning Hajj hospitality for the future
As Saudi Arabia sets its sights on boosting Hajj numbers between now and 2030, opportunity knocks for savvy hotel investors and operators in Islam's holiest city, Mekkah
Hajj is considered to be the largest single gathering of people on the planet, with millions of Muslims from around the world gathering at Islam's holiest site, the Kaaba, in Mekkah, Saudi Arabia, each year.
One of the five pillars of Islam, Hajj requires the faithful to repeat a set of rituals first performed by the Prophet Mohammed centuries ago. The five-day event is a deeply spiritual experience for Muslims and one that every believer aspires to take part in at some point in their life, if they are able. 
In 2017, 2.35 million Muslims visited Mekkah to perform Hajj. Of these, some 1.75 million came from outside Saudi Arabia, according to the kingdom's General Authority for Statistics 
Pilgrims or 'Hajjis' as they are sometimes referred to usually arrive several days in advance of the Hajj and often stay on for a week or more. Overseas pilgrims stay in the country for nearly two months during Hajj to visit various historic sites as part of their religious rituals. 
Hajj therefore generates around US$8 billion in revenues annually, making it Saudi Arabia's second largest income earner after hydrocarbons. 
Looking ahead, Hajj and Umrah combined are expected to generate $150 billion in income for the kingdom over the next five years, the national real estate committee at the Council of Saudi Chambers predicts. 
It's big business for hotels
For Mekkah's hotel sector, Hajj is its busiest season each year and properties typically achieve and 100% occupancies during the period. 
Many hotels impose minimum lengths of stay during the period and due to the aforementioned rituals associated with the pilgrimage, most guests visiting for this purpose stay for up to 20 days, sometimes more. In 2018, many new hotels soft opened ahead of both Ramadan and Hajj to accommodate the surge in visitors before, during and after the event.
Hajj begins on the eighth day of Dhu Al Hijjah, which in 2018, fell on August 19 and ended on August 24.
Official figures revealing how many pilgrims performed Hajj this year are yet to be released, but one week before it commenced, more than 1.3 million people had arrived in the kingdom for Hajj season and more than 200,000 domestic pilgrims had registered for services including the 'low-cost Hajj', 'affordable Hajj' and the 'general programme', according to the Ministry of Hajj and Umrah.
The future is bright
The Saudi government's National Transformation Programme (NTP) 2020 and Vision 2030 blueprint for economic diversification both outline a strategy to develop the country's religious tourism sector. The long-term plan is to facilitate the largest number of Muslims possible to perform Hajj and Umrah, and with the global Muslim population expected to increase from the current 1.8 billion to 2.76 billion or 29.7% of the world's population by 2050, according to Pew Research Center (source 6), the sky's the limit.
Under the NTP, the number of Hajj pilgrims is envisaged to reach 2.5 million by 2020, with Umrah pilgrims expected to more than double from the current seven million to 15 million (source 7). Vision 2030 is even more ambitious – it aims to double Hajj and Umrah visitors again to five million and 30 million respectively.
To ensure Saudi Arabia can accommodate this significant hike in religious tourism numbers, the government is investing more than $82.7 billion (SAR310.16 billion) into projects that will boost the capacity of the Mekkah Grand Mosque and main airport and improve access to the Holy Cities.
The $26.6 billion Grand Mosque redevelopment is already under way, growing the site's capacity from 600,000 to 2.2 million and enabling 400,000 pilgrims to perform the Tawaf, or circumambulation of the Kaaba, per hour.
King Abdulaziz Airport in Jeddah is also being expanded at a cost of $93 million (SAR348.78 million), increasing its capacity to 30 million passengers annually by the end of this year, while the $16.5 billion (SAR61.88 billion) Haramain High Speed Rail link between Mekkah and Medina is scheduled to open soon.
In addition, another mixed-use mega project designed to accommodate more pilgrims in Mekkah was announced by the Public Investment Fund late last year. Rou'a Al Haram Al Makki, which will include 70,000 hotel rooms, is expected to contribute more than $2 billion to the national economy, according to JLL's H1 2018 Mekkah marketplace report.
Investment opportunities aplenty
The announcement of ongoing infrastructure projects in and around the Holy City, which pave the way for more Hajj and Umrah visitors, continue to boost investor sentiment in Mekkah's real estate market and the hotel and hospitality sectors are key beneficiaries. 
Mekkah's under-construction hotel projects are worth $10 billion, according to US Department of Agriculture (USDA) report written for US companies considering entering the Saudi Arabia market, while the latest STR data reveals Mekkah leads Saudi Arabia's hotel pipeline with 25,619 rooms under construction, representing 71.4% of the existing supply. 
The Holy City has the second biggest pipeline in the entire Middle East region and Vision 2030 plans create further potential to add significant inventory in Mekkah across all sectors of the market. 
Mekkah and Medina have traditionally leaned towards luxury and upscale properties, but as source markets and demographics diversify, there is huge potential for other types of accommodation.
According to TRI Consulting, more young people are travelling to Mekkah and Medina for pilgrimage than ever before due to a number of factors, from increased availability of visas to improved accessibility and connectivity, which calls for hotel concepts that meet the Millennial mindset.
At the same time, there is a need for more budget and midscale accommodation; serviced apartments for longer-stay guests, families and groups; and specialist hospitality concepts that meet the unique needs of Hajj visitors.
Some hospitality companies have already spotted – and responded - to these trends. Makarem Hotels, for example, is a Saudi-grown brand that has been created and designed by Dur Hospitality with religious tourists in mind. The boutique hotel chain, which operates properties in both Mekkah and Medina, specialises in delivering authentic Saudi hospitality services to international standards. 
This concept is highly appealing to the increasingly diverse and global mix of pilgrims visiting Mekkah during Hajj. In 2016, the 1.33 million pilgrims who travelled to Saudi Arabia to perform Hajj hailed from eight major source markets. Indonesia ranked first with 178,000 pilgrims, followed by Pakistan (143,368), Bangladesh (102,000), India (98,820) and Nigeria (76,000), according to 'Hajj and Umrah: Developments & Opportunities' report published by ThomsonReuters & Dinar Standard in January 2017.
The report also outlines how pilgrims travelling to Mekkah for Hajj are seeking 'alternative' hospitality offerings and Makarem perfectly fills this gap in the market - one of the brand's key selling points is that it provides unique Islamic hospitality services that include a highly-trained spiritual concierge to help guide visitors during their religious journey. 
The evolution of Hajj hotels
Over the last 25 years, Saudi Arabia has welcomed some 54 million pilgrims, according to the General Authority for Statistics (GASTAT), with more than 23.83 million Hajj visitors reported over the last 10 years. The highest number of pilgrims was registered in 2012 (1433 H) at 3.16 million. 
Given Hajj visitor projections to 2030, when Mekkah could be catering to around five million pilgrims during the Hajj season, facilitated by a huge boost in infrastructure, the outlook for the city's hospitality sector is bright.
There has never been a better time to invest in Mekkah's hospitality market, with opportunities abound to introduce new accommodation concepts that cater to the next generation of Hajjis visiting the Holy City.
Investors and operators must now look to emerging Hajj source markets, Millennials and Generation Z to anticipate what hospitality offerings will meet their practical – and spiritual – requirements in the future.
Dur Hospitality predicts that personalised services, the adoption of user-friendly Hajj-related technology and operator and owner commitment to ethical and sustainable practices will be increasingly important to young Hajj guests and their family and friends.
Hotel models that get it right will embrace these trends to ensure their guests' Hajj journey is memorable from start to finish.