Blog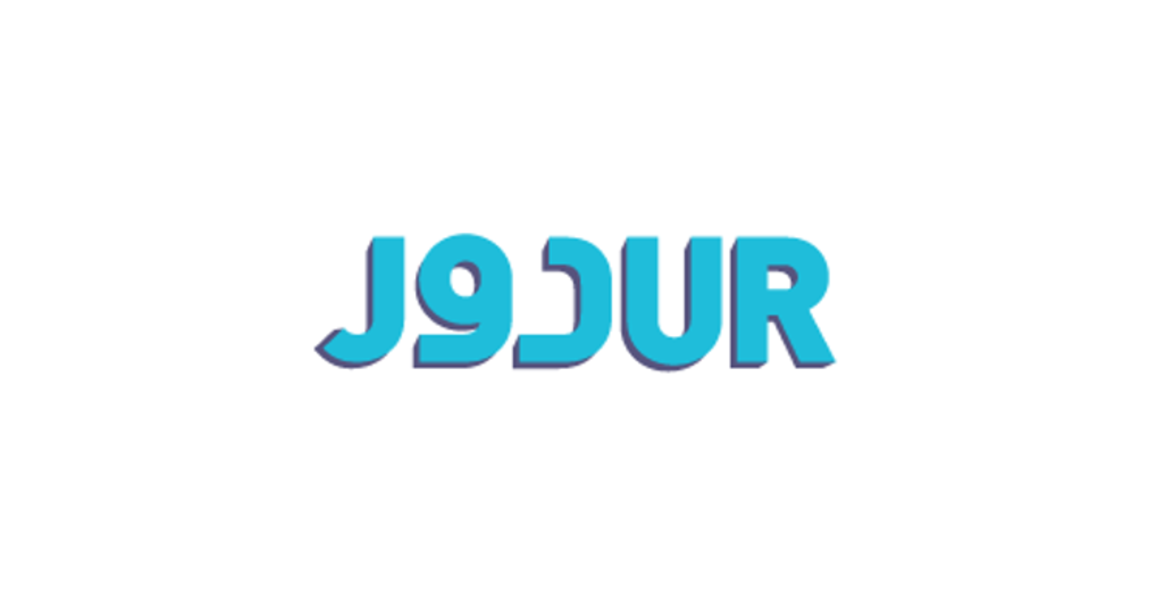 Holy Month crucial business period for Saudi Arabia's hotels
The Kingdom's hospitality industry is playing a vital role in catering to the demands of Ramadan, from hosting iftars and suhours to accommodating the surge in travellers performing Umrah in Makkah
The Holy Month of Ramadan is the most spiritually significant time of year for all Muslims around the world. It falls during the ninth month of the Islamic calendar to commemorate the first revelation of the Quran to Muhammad, according to Islamic beliefs. Regarded as one of the Five Pillars of Islam, Ramadan is observed with fasting from dawn to dusk, abstinence from certain acts, and demonstrating charity and good deeds.
It is also considered the best time to travel to perform Umrah – an act of purity - in Saudi Arabia's Holy Cities, Makkah and Medinah.
Saudi Arabia's hospitality industry embraces this spiritual time wholeheartedly and at hotels in cities Kingdom-wide, iftar and sohour celebrations are common, providing an opportunity for guests and local residents to break their fasts with friends and family. 
Communal iftar and sohour buffets featuring local and international cuisine are the norm, some of which are hosted in hotel restaurants and ballrooms and others in dedicated iftar tents, while corporate and private iftar gatherings have become increasingly popular. 
Many businesses regard the Holy Month as a good opportunity to reach out to customers and suppliers by hosting iftars and sohours, and hotels are catering well to this demand. Many properties are also honouring the true spirit of Ramadan by working with charities to donate leftover food from iftars and sohours to those less fortunate in their respective communities.
Traditionally, hotels in Saudi Arabia and across the wider Middle East have experienced lower occupancies and Revenue Per Available Room (RevPAR) during Ramadan as domestic, regional and international business and leisure travel slows down during this period.
The impact of the Holy Month on the hotel industry also fluctuates according to when Ramadan falls. For example, during traditional off-peak seasons, predominantly summer, the impact is greater, as tourism flows are historically lower. 
However, Makkah and Medinah have proven exceptions to the rule. Not only are they popular destinations for Muslim visitors performing Haj and Umrah all year round, but the Holy Month of Ramadan is considered the most desirable time to travel for these purposes.
Last year (2017) Ramadan was the second most popular Umrah month for international pilgrims, with 946,265 arriving for the pilgrimage during the fasting month compared to 1,185,195 in Rajab, according to Saudi Arabia's General Authority for Statistics (GaStat). For domestic pilgrims, Ramadan was the top season last year, with 53.6% of nearly 12.5 million performing the pilgrimage in the Holy Month, GaStat's most recent Umrah survey revealed.
The vast majority of Saudis (around 82%) prefer to perform Umrah in Ramadan and in 2018, seven out of 10 (83%) were planning to travel to Makkah during the Holy Month for this purpose, according to the 'Opinions of Saudis concerning the performance of Umrah in Ramadan' survey conducted by the National Centre for Polls, which is an affiliate of King Abdul Aziz Centre for National Dialogue. 
Historical data compiled by industry analyst STR reveals the Holy Cities of Makkah and Medinah were the only major hotel markets in the Middle East to experience increases in RevPAR during Ramadan 2016. STR compared 6 June to 5 July, 2016 to 18 June to 17 July, 2015 and also considered May 2016 year-to-date RevPAR percentage changes to provide further perspective and context.
RevPAR increased 8.3% in Makkah, driven by a 3.9% rise in occupancy and a 4.3% lift in Average Daily Rate (ADR), while in Medinah, RevPAR grew 2.6%, with occupancy up 1.5% and ADR up 1.1%.
During Ramadan 2018, which fell from 16 May to 14 June, hotels in the central area around the Grand Mosque in Makkah were fully booked for the last 10 days of the Holy Month. Most properties in this location reported 100% occupancy during this period due to a large number of pilgrims and worshippers converging on the Grand Mosque to perform Umrah and taraweeh prayers, industry sources told the Saudi Gazette. 
In addition, of the 162,000 rooms available in hotels located in Makkah's central area, 155,000 were booked with an advance payment this Ramadan and some rooms and suites were booked three months before the start of the Holy Month.
STR recently confirmed that Makkah and Medinah achieved the highest Ramadan occupancy levels of any city in the Middle East at 74% and 73% respectively. 
The upswing in Ramadan business spells good news for hotel operators in both Holy Cities, particularly those that cater well to the religious tourism market.
Makarem Hotels, a Saudi-grown award-winning brand, created and designed by Dur Hospitality, is one hospitality company that looks set to capitalise on these favourable market conditions.  
The brand, which operates several properties in cities across the kingdom, including Makkah and Medinah, specialises in delivering authentic Saudi hospitality services to international standards. This concept is highly appealing to the increasingly diverse and global mix of religious tourists visiting the Holy Cities during the Holy Month and year-round. 
Makarem Hotels has found its niche by providing unique Islamic hospitality services that include a highly-trained spiritual concierge to help guide visitors during their religious journey – an offering in strong demand during Ramadan when Umrah's spiritual significance is heightened.
With Vision 2030 aiming to attract 30 million Umrah visitors to the Kingdom by 2030, many of whom will travel during Ramadan in years to come, it calls for more hotel and serviced apartment accommodation in Makkah – and the industry is responding.
Makkah's under-construction hotel projects are worth $10 billion, according to US Department of Agriculture (USDA) report written for US companies considering entering the Saudi Arabia market, while the latest STR data reveals Makkah leads Saudi Arabia's hotel pipeline with 25,619 rooms under construction, representing 71.4% of the existing supply. 
The Holy City has the second biggest pipeline in the Middle East region, while Riyadh and Jeddah are in 4th and 5th place respectively – there are 6,244 rooms under construction in Riyadh (48.2% of existing supply) and 3,952 rooms in Jeddah (40.7% of existing supply).
As more domestic and international visitors head to the Holy Cities to perform Umrah during Ramadan and both Muslim and non-Muslim families and companies value iftar and sohour offerings provided by Saudi Arabia's hotels, the industry will increasingly view the Holy Month as one of the most important periods on its yearly calendar and plan accordingly.
Hotels now play an important role in the lives of Saudis and visitors – they are not only a place to do business or spend leisure time, but crucial to their spiritual wellbeing too.