Blog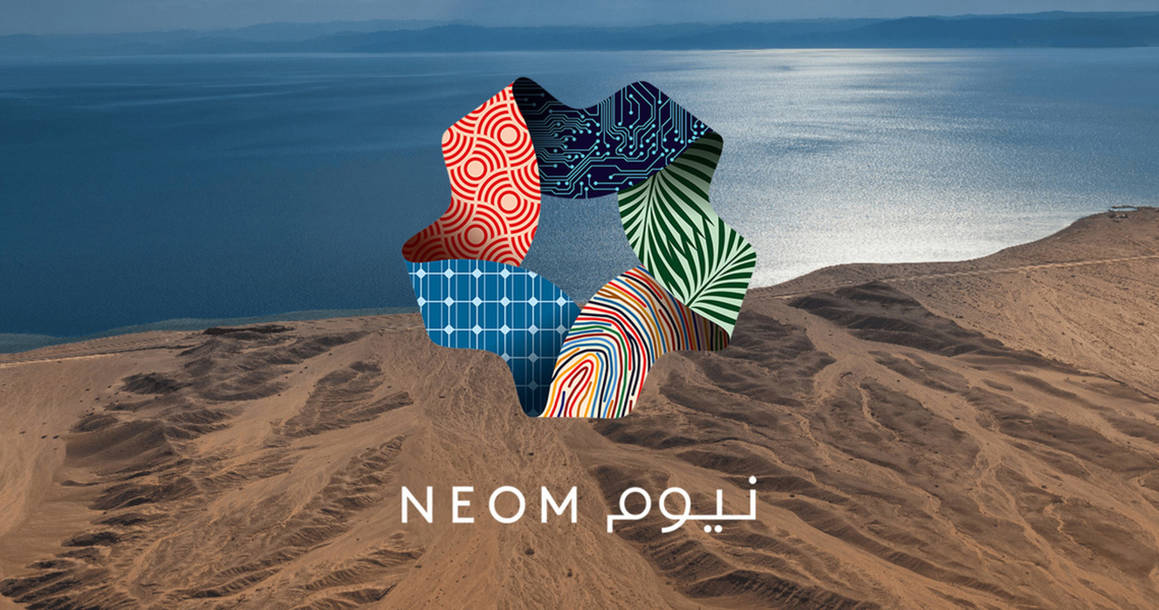 Saudi tourism projects exceed expectations
The tourism sector leads investments and transformation in Saudi Arabia
The Saudi tourism sector is witnessing an unprecedented leap forward which highlights it as one of the main pillars that support the Kingdom's social and economic development. The promising sector contributes to three key objectives outlined in the Kingdom's Vision 2030, namely improving the quality of life, diversifying sources of income, and generating employment opportunities for Saudi youth. 
As the Kingdom aspires to be positioned among the world's leading nations in the tourism and entertainment sector, it is continuing to develop a series of major tourism projects and fostering investments in its infrastructure. Key sectors involved in this transformation process include the hospitality sector, where the Kingdom is developing and maximizing capabilities to establish residential areas, hotels, and service facilities that meet the various needs of visitors from all over the world.
A well-constructed social vision: 
The Kingdom has devoted substantial efforts, human resources and well-considered budgets to ensure its tourism superiority. It has established major tourism projects in several cities, most notably Qiddiya in the southwest of Riyadh, which forms one of the largest investment projects and is expected to become a leading entertainment destination. Its first phase is  is scheduled to open in 2022.
The significance of this project goes beyond economic growth, as it will certainly leave a positive social impact for young people under the age of 35 who comprise two-thirds of the Kingdom's population who are seeking a better quality of life and opportunities for excellence and success.
A world made true through imagination: 
Speaking of major multidisciplinary tourism projects that encompass energy, water, biotechnology, food, advanced manufacturing and entertainment, the NEOM project, which is located in the north-west of Saudi Arabia and overlooks the Gulf of Aqaba and the Red Sea, forms one of the largest projects launched in 2017, with an allocated budget of $500 billion.
NEOM will include integrated commercial and industrial zones that bring together sports, culture, entertainment, and technology. It is based on a vision to become the world's most ambitious project, and signifies a promising tourism future for the Kingdom that adopts modernity and smart technologies alongside a spirit of ambition, while proudly preserving Saudi Arabia's cultural heritage.
A promising future in the Kingdom's northwest: 
Tourism has become a key driver for growing the Kingdom's GDP which directly affects economic diversification. One of the most promising tourism initiatives in the Kingdom is the "Red Sea Project" located at the shores of the Red Sea between the cities of Umluj and Al-Wajh, and is home to more than 90 natural islands. 
This project will provide a multitude of facilities and features to visitors, including a dedicated airport. Its development follows an eco-friendly construction process which depends on smart technologies. Such projects will undoubtedly support the tourism sector as one of the Kingdom's fastest growing industries, and will strengthen its capabilities to maximize local income revenue. 
Developing the Kingdom's Holy Sites: 
The Custodian of the Two Holy Mosques has given great attention to the development of Saudi Arabia's Holy Sites to enhance pilgrimage facilities and enable religious tourists to perform worship rituals with ease and comfort and enjoy a smooth and convenient Umrah or Hajj journey. 
The government has taken several measures to this end, including preparing accommodation for pilgrims, expanding roads, and installing shade in open spaces. Moreover, efforts have been recently devoted towards launching two major projects which are "Rou'a Alharam" and "Rou'a AlMadina". Those projects were established by the Public Investment Fund, and aim to support the ambitious  targets of Vision 2030 to increase the number of pilgrims to 30 million annually by 2030. 
Positioning the hospitality sector at the core of tourism development: 
Thanks to all these exemplary achievements accomplished in various fields and sectors throughout the Kingdom, the hospitality sector has proven itself to be capable of supporting the national economy through financial growth. Furthermore, the hospitality sector is continuously contributing towards setting plans aimed at maximizing investment in tourism, through utilizing its ability to attract more visitors and generate employment opportunities both in the short and long terms.
Let us take a closer look at the influential role of Dur Hospitality, one of the leading brands in the Saudi hospitality industry. Dur Hospitality has achieved the best results and accomplishments in hotel quality, management, operation and development, and continues to commit itself to this approach by implementing an expansion strategy for hotel and real estate operations. The company's portfolio currently includes 22 properties ranging from hotels to residential complexes, in addition to 16 new properties under development in various cities around the Kingdom. 
Recent Dur Hospitality milestones: 
Dur has recently reestablished its Marriott Riyadh Airport hotel following a comprehensive rebranding process, and also began its renovation operations of Makarem Ajyad Makkah Hotel. It has also announced signing a franchise agreement with IHG® (InterContinental Hotels Group) for Crowne Plaza Riyadh Palace hotel. Moreover, Dur has started leasing residential units from the fifth phase of the luxury residential project "Darraq", a remarkable residential complexes project located in Riyadh's exclusive Diplomatic Quarter. 
Furthermore, Dur Hospitality has established a subsidiary, Karam Al Tamayoz Umrah Services, which began its operations in the Umrah season 2018/2019, and serves to cater to an increase in the number of Umrah pilgrims expected to reach 30 million pilgrims annually by 2030.